Meet Dr. Seania Overton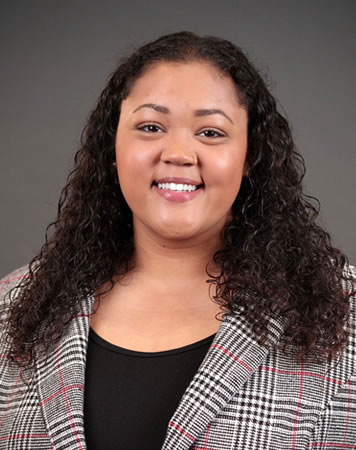 Why I became a Chiropractor: Through a history of sports injuries followed by multiple car accidents and divine intervention, chiropractic found me!
Schooling: BS from East Tennessee State University and Doctor of
Chiropractic from Sherman College.
Specialties: Wellness Chiropractic, Prenatal and Pediatric Chiropractic, Sports Chiropractic

What I like to do for fun: Spending time away from the office traveling as well as watching sports with my significant other, Zach, and dog, Saban.

Dr. Seania Overton | (704) 392-9999