Giving Back is Part of Our DNA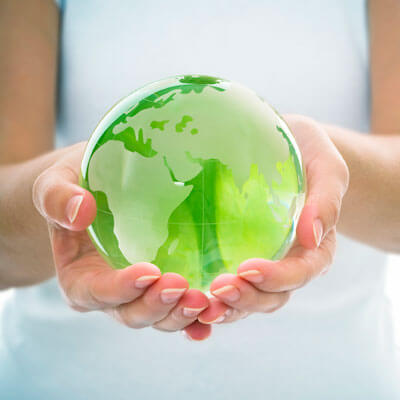 January is always a time for new beginnings and this month is no different. We're not taking a break! After the success of our fundraising efforts for 2020, we're already excited to announce the next charity we'll be supporting for 2021.
Changing Lives, Changing Communities Through Chiropractic Care
As you all know, Omni Wellness Center is meant to be more than your local chiropractic office, it's meant to be a place where you can take charge of your life. Proactive chiropractic care has helped our patients take charge of their health, their relationships, and their careers. We find that when people feel their best, they also do their best. We take this notion to heart when choosing the organization we want to support each year.
We raise money by offering low-cost initial chiropractic visits to the entire community. Our doctors offer first day services (consult, exam, x-ray, and a full report on what we find) for only $35. It's over $375 worth of services for a small fee of $35 in which we donate all of it to charity. Last year we were able to donate over $15K to local charities. This way we don't just get to change our patient's lives, but also build a stronger community for all.
Finding a Worthy Cause
We love to support local efforts – people or groups who are making a positive impact in the lives of the people in our community -people who make it possible for others to live life to the fullest. We work with charities but have also supported families or people who have needed help with emergency medical cost. We sometimes hear of families in need through our office. When we see folks doing big things in the community we will pitch in to help!
We chose a Better World Charlotte this year because a patient of ours works there and brought all of the good things they do in our community to our attention. They offer those in need a hand up. Sometimes we all need a little bit of extra assistance. It can be the difference between surviving or thriving. We love feeling like we help contribute to a better community, country and world.
A BETTER WORLD'S MISSION IS TO UPLIFT UNDER-SERVED YOUTH IN WEST CHARLOTTE FROM A LIFE OF ADVERSITY BY ENRICHING THEIR PHYSICAL, MENTAL, AND SPIRITUAL DEVELOPMENT.
Know a friend or family member who wants to take charge of their health? Have them contact our office today to take advantage of this new patient special offer.
Want to stay tuned to more news from Omni Wellness Center? Follow us on Facebook!